IT Degree Programs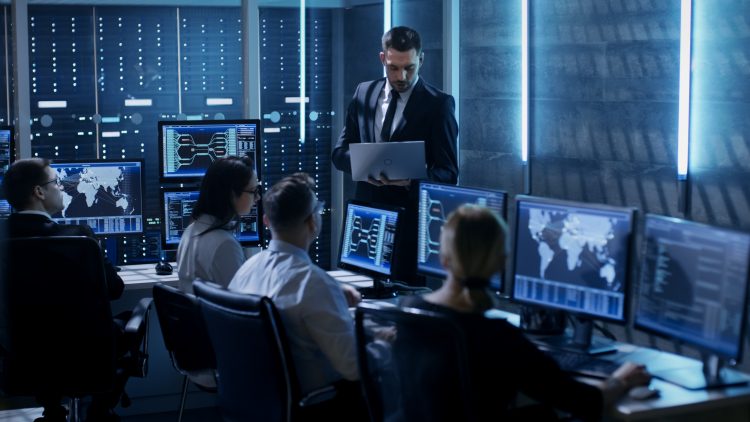 Information Technologies IT programs are created for IT professionals who are looking for professional growth and want to boost their managerial and technical skills. Such programs help to find future employment within such perspective companies as Berdock IT services from Ottawa or pursue leadership in a current working place.
That is why such topics as the organizational strategy are often included in the information technology degree programs. There are also some more technical courses that cover such topics as information theory, innovation and computer science. In other words, regardless of the course you choose, most curriculums will include coursework in computer science or administration.
Information technology graduate programs help students to understand the importance of information and to assure its value. Also, such programs teach students to solve internet-based problems such as electronic privacy and hacking.
IT Degree Programs vs Computer Science Degree Programs
Although IT programs are often confused with computer science ones, they are completely different. First of all, an IT degree program, in contrast to computer science program, explores management and information theory. Furthermore, skills associated with IT program differ from those associated with computer science.
When it comes to IT programs, they teach students to use hardware and software to drive performance results, while computer science programs teach students to deal with software, operating systems and function. In other words, in contrast to computer science graduates, IT program graduates have to deal with such issues as the language of code, mathematical algorithms and the theory of computational applications.
Top 5 IT Degree Programs in Canada
Modern education opens a lot of options for students who want to pursue a career in the field of IT. Choice of the program mainly depends on student's personal and professional goals. Nevertheless, not all programs are created equal, so here are some of the best available in Canada:
1. York University (North York) – Information Systems & Technology
2. Memorial University of Newfoundland (St. John's) – Information Technology
3. Université de Sherbrooke (Sherbrooke) – Informatique
4. Université du Québec à Montréal (Montreal) – Informatique – Genie logiciel
5. University College of Cape Breton (Sydney) – Information Technology