Language Classes in Canada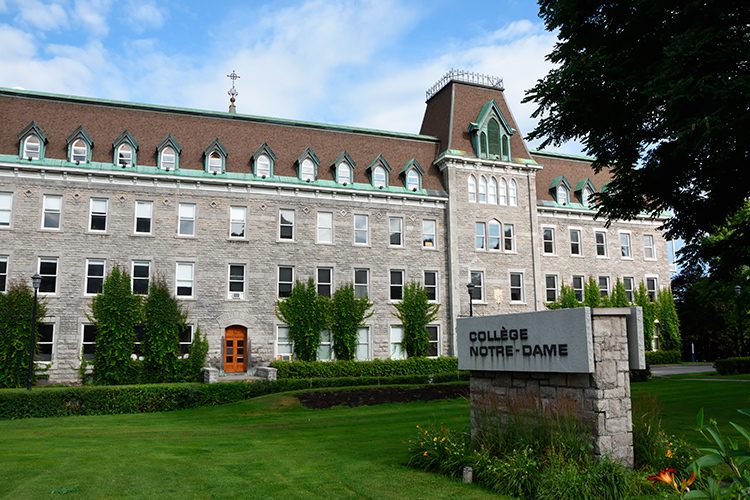 There are two official languages in Canada: English and French. The majority of the population speaks English, except for Quebec and some areas of Ontario, New Brunswick, and Manitoba, where the first language is French. Nevertheless, there is a great number of people who use English in Quebec as well.
Canada is considered to be a world leader in language training. Obtaining English and French language skills in this country is very important for all those who want to study or settle in Canada. Though you can focus on learning either English or French, speaking two languages will help you to assimilate into Canadian society and culture, to graduate from school, college or university successfully, as well as to be able to concur on the Canadian labor market.
Language classes
Government-funded language classes in Canada are available for permanent residents of the country and are provided by the federal, provincial and territorial governments across Canada. If you are not a permanent resident of the country, you will have to pay for the attendance of private language classes.
Free government-funded language classes in Canada are known as Language Instruction for Newcomers to Canada (LINC), and Cours de langue pour les immigrants au Canada (CLIC). The LINC classes are focused on learning and improving English skills, while CLIC classes are focused on learning and improving the French language.
Government-funded language classes in Canada are based on the official national standards for measuring and recognizing the language proficiency, represented by the Canadian Language Benchmarks (CLB) and Niveaux de compétence linguistique canadiens (NCLC). CLB consists of 4 levels you will have to complete in order to apply for permanent residency in Canada.
Types of Language Classes
There are various types of language classes in Canada. You can learn French or English languages attending general language classes. Such classes have 3 main stages: basic, intermediate, and advanced. People who have some difficulties with reading or writing in English or French can attend special classes that are aimed to teach literacy and language. If you need to provide a language certificate to apply for a job, there are classes that are aimed to train specific language skills you need to succeed at the desired workplace. Also, in some locations, there are language classes for people with special needs.
Note that before applying to any language classes, in the most cases it is required to provide an assessment that will show your current language skills.
The Process of Enrollment
There are some steps you will have to take to get enrolled in language classes. The first thing you can do is to take the CBL self-assessment language test online. This step is important for people who have plans to study or move to Canada. As you can pass the test online, you will be able to take it before you arrive in Canada. Right after the arrival, you will have to visit an organization that helps newcomers in the area you live. Then you will have to get a formal language assessment provided by an assessment centers in Canada. After all, you can apply for language classes.
Benefits of Language Classes
Language classes in Canada can provide you with a plenty of benefits. First of all, it is worth to mention that all language classes are taught by qualified and experienced teachers. Also, you will be able to attend full-time or part-time classes, as well as to choose between classes that are held during the day, in the evening or at weekends. You can attend language classes at different locations. Usually, classes are held at community organizations, schools, colleges or universities. Furthermore, you can learn the language in a classroom or, if you have no time to attend it, you can take classes online. While attending language classes, you will be able to learn more about the Canadian culture, as well as to get information that will help you to assimilate and settle in Canada. If you have children, some language classes in Canada provide you with the option of childminding. Furthermore, some language classes can provide you with transportation to your classes, as well as from your classes.
Presentation
Separately, let me introduce the project of our friends – The African Languages Directory.