The Value of Education in Canada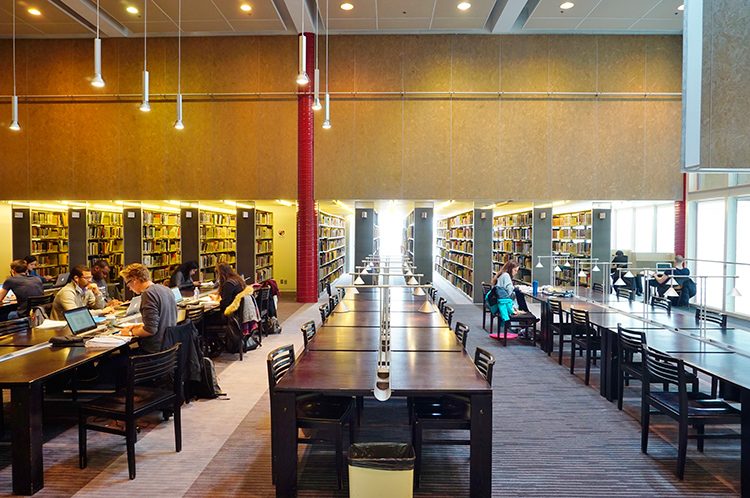 According to a new global study conducted by HSBC – The Value of Education: Higher and higher – 42% of students in Canada help their parents to fund their educational goals. The global average of the other markets surveyed showed that there are only 15% of students who want to contribute towards their higher education. It is worth to mention that 76% of parents in Canada, in comparison to the global average of 87%, want to contribute towards the post-secondary education of their children.
"The good news is that Canadians take a proactive approach to financing their child's education," says Larry Tomei, Executive Vice President and Head of Retail Banking and Wealth Management.
It is not a secret that the geographical position has a notable influence on learning and valuing education. Canadian parents want their children to study natural and physical sciences, while business, management, finance, politics, marketing, and music are among least popular subjects in the country. Only 3% of Canadian parents want their children to become specialists in these fields, while the global average is 11%.
Canada takes the second place is the world when it comes to financial savings provided by parents in order to educate their children. About 35% of Canadian parents are taking advantage of specific education savings programs. The first position in this ranking belongs to China where 55% of parents funding their child's education through general savings. Though the global average is 21%, it is interesting to know that there are only 5% of parents in the UK, 8% in Australia and 8% in Mexico who are ready to fund the education of their children through a specific education savings plan.
One more important thing to mention is that there are just about 25% of Canadian parents who consider sending their children abroad to get a post-secondary education, while the global average is 41%. Also, it is important to mention that in terms of preferred destinations, in such countries as India, UAE, and Indonesia, parents see education in Canada is one of the top choices.