A Comprehensive Guide to Venice for Canadian Travelers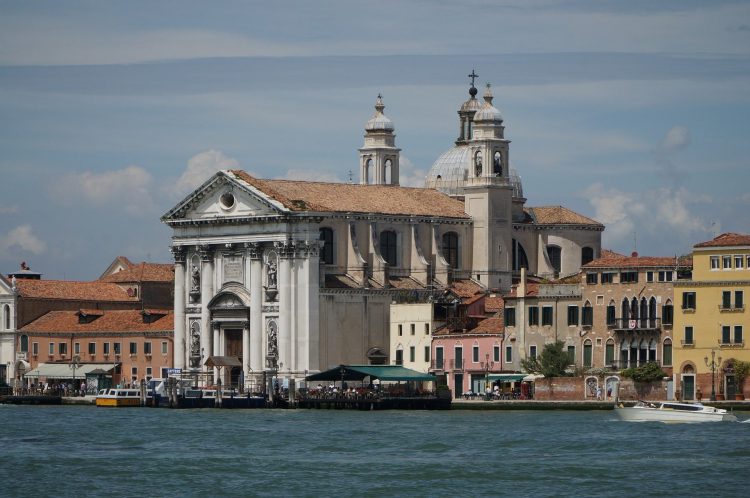 If you're a Canadian tourist, it's time to add the enchanting city of Venice to your list of must-visit destinations. In this insider guide, you'll learn how to get there from Canada and make the most of your 2-3 day stay.
Getting to Venice: All Roads Lead to Romance
Whether you're starting in Toronto, Quebec or Vancouver, the journey to Venice is easy to navigate. Flight options abound, with major carriers such as Air Canada, Lufthansa, British Airways and more offering routes to Italy with just one layover.
Toronto to Venice
Flying from Toronto Pearson International Airport (YYZ) usually includes a layover at another European hub, such as London Heathrow (LHR), Frankfurt (FRA), or Paris Charles de Gaulle (CDG). The total travel time typically ranges from 10 to 12 hours, including the layover.
Quebec to Venice
Traveling from Quebec City, depart from Jean Lesage International Airport (YQB) and connect via Montreal Trudeau International Airport (YUL), or fly direct to Toronto Pearson International Airport (YYZ). Flight connections from Quebec generally take a minimum of 13 hours, including layovers.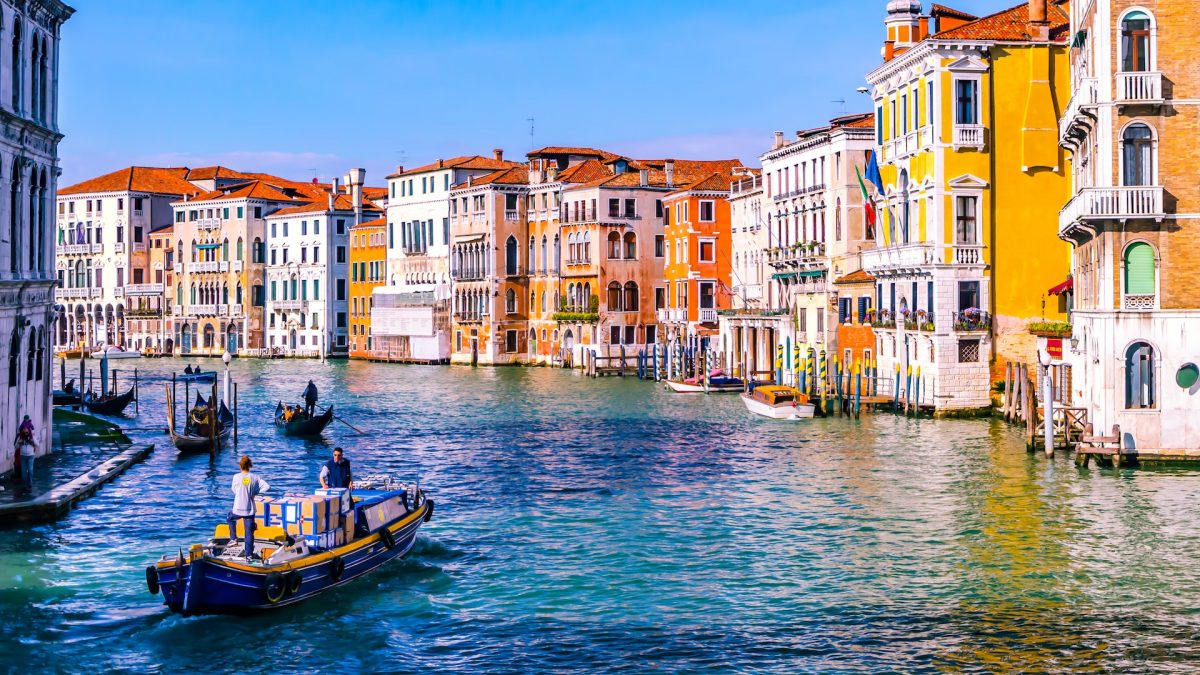 Vancouver to Venice
Departing from Vancouver International Airport (YVR), you can save time by catching a nonstop flight to either Toronto Pearson International Airport (YYZ) or one of Europe's major hubs like Frankfurt (FRA), before heading on to Venice Marco Polo Airport (VCE). Travel times can range anywhere from 14 to 18 hours, depending on flight schedules and layovers.
More information on the venise.style website
Must-Sees in Venice: Canals, Palaces and Piazzas Await
A city characterized by its whimsical waterways and picturesque architecture, navigating what to see in Venice can prove quite a challenge. Maximize your time by making sure to hit these must-visit spots:
St. Mark's Square: The heart of the city, this grand square is home to St. Mark's Basilica, Doge's Palace, and the Campanile.
Rialto Bridge: As one of Venice's most iconic landmarks, make sure to snap photos from this ornate bridge along the Grand Canal.
Doge's Palace: Steeped in history, discover where the ruling powers of Venice once resided.
St. Mark's Basilica: A captivating work of art itself, the cathedral dazzles visitors with its gilded dome and breathtaking frescoes.
Gallerie dell'Accademia: Art lovers will revel in this impressive museum collection, which houses some of Italy's most prized works.
Murano and Burano Islands: For an out-of-town excursion, take the vaporetto to these charming islands, famed for their glassware production and colorful fishing village.
Navigating Venice: Vaporetto 101
No trip to Venice would be complete without experiencing the city's famous mode of public transportation: the vaporetto. These waterbuses provide a practical means of getting around the maze-like network of canals, while simultaneously offering a unique perspective on Venetian life. They're run by ACTV, the local transportation authority.
Vaporetto Routes and Schedules
Venice boasts an extensive network of vaporetto lines, which crisscross many districts and islands within Venetian Lagoon. Most importantly for tourists, they connect the city center with Venice Marco Polo Airport (VCE) and other points of interest such as Murano and Burano islands. Timetables and routes can typically be found at each stop, or online via the ACTV official website.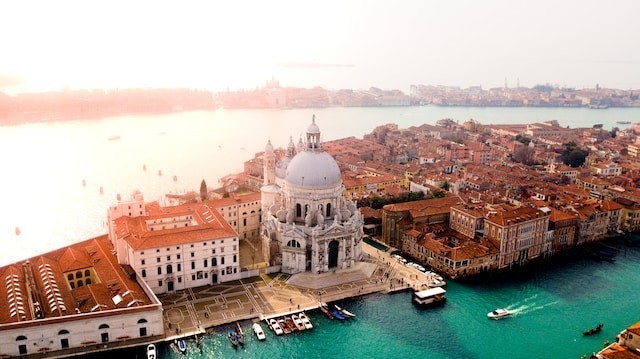 Vaporetto Fares and Passes
As a tourist, making use of the numerous ticketing options available from ACTV is highly recommended. Single trip tickets cost €7.50, but those embarking upon multiple journeys should consider the comprehensive range of time-based travel cards that provide unlimited access to waterbuses:
24-hour pass: €20.00
48-hour pass: €30.00
72-hour pass: €40.00
Apart from efficiency, purchasing a pass also offers substantial savings over single trip fares. With these convenient travel cards, you and your wallet can rest easy while making the most out of your Venetian experience.
Vaporetto pass sales on this web page.
Embracing Venice: Beyond the Basics
In addition to the essentials detailed above, keep in mind a few insider tips for getting around Venice like a seasoned wanderer:
Don't hesitate to explore beyond the main tourist areas; some of the best hidden gems are tucked away amongst the city's lesser-known districts.
Acquaint yourself with the vaporetto operating hours, as they tend to be less frequent later at night.
Be prepared for occasional crowd surges during peak tourist seasons or high water events (acqua alta) – flexibility and patience go a long way!
Armed with this comprehensive guide, you're now ready to tackle your Venetian adventure with confidence. From getting there to exploring its magical canals, let the charm of Venice sweep you off your feet.
Find out more about Venice