Transforming Canadian Schools: The Safety and Design Benefits of Smart Glass and Smart Film Technology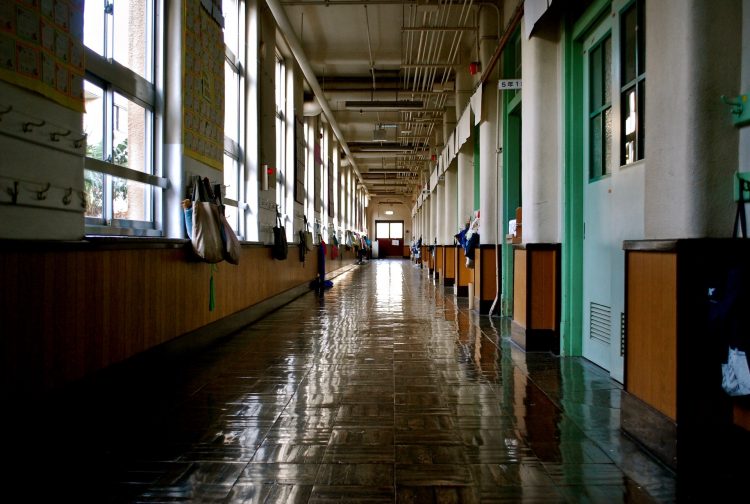 Smart glass and smart film technology have revolutionized the safety and design of Canadian schools and universities. With the ability to transform from clear to frosted in a fraction of a second, switchable glass provides instant privacy, making it the perfect addition to any school design.
Here are some of the benefits of switchable glass products for schools:
Enhanced Lockdown Procedures
In an emergency situation, time is of the essence, and manually covering glass surfaces can waste precious seconds. However, with smart glass, the transformation is instantaneous, providing immediate privacy and helping to enhance lockdown procedures.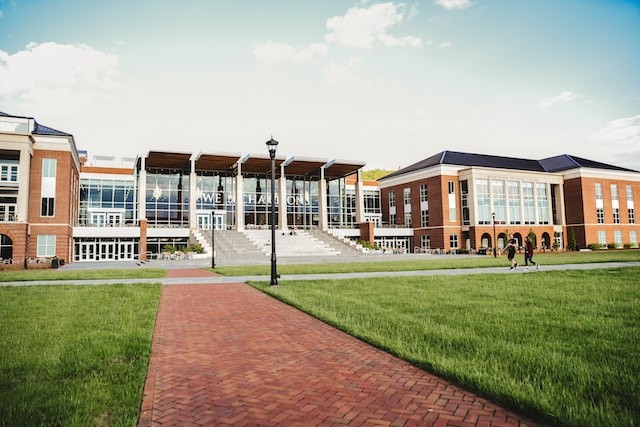 Instant Privacy
Unlike curtains or blinds, which take time and effort to close, smart glass switches off and on with ease, allowing occupants to quickly create a barrier between themselves and any potential intruders. With remote control, smartphone, or even voice command options, occupants can operate smart glass without coming into contact with the glass, ultimately keeping them safe.
Noise Reduction
Furthermore, smart glass technology has built-in soundproofing properties, reducing noise pollution and increasing privacy by keeping conversations confidential.
Cleaner Schools
The switchable PDLC layer, sandwiched between two pieces of glass, acts as a barrier against pathogens and a replacement for traditional window coverings that are constantly touched and seldom cleaned.
Design Flexibility
Switchable glass can also be used to create dynamic classrooms, allowing staff to reclaim common areas and repurpose them into instant classrooms or ad-hoc meeting spaces. This added flexibility can enhance the educational experience, allowing teachers and students to be more creative with their space usage.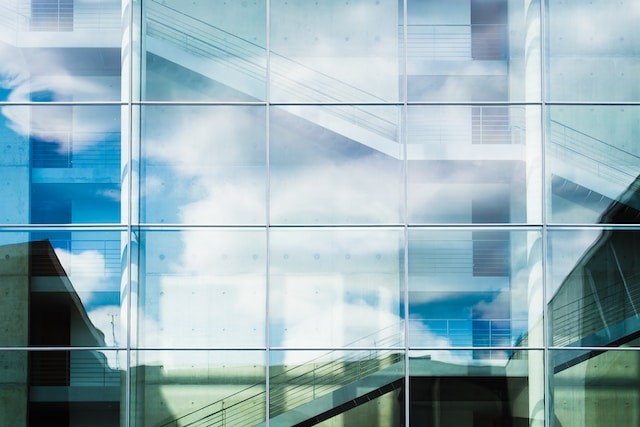 Smart Security Integrations
Smart glass and smart film technology can be integrated with security systems, ensuring that all of the smart glass in a school or university instantly becomes frosted in the event of an emergency. This added barrier can provide peace of mind to both students and faculty members.
Increased Surveillance
The increased visibility provided by the smart glass can also be utilized to monitor and surveillance of potential intruders. Research suggests that there are fewer crimes committed in areas with high visibility. By adding smart glass, schools and universities can enhance the safety of their campuses while creating a more welcoming and open environment for their students. In conclusion, the installation of smart glass and smart film technology can benefit Canadian school safety and design, making it a necessary addition to any educational setting. Not only does it offer dynamic usage options, but it also provides instant privacy, soundproofing, and increased visibility, all crucial factors in the safety and security of Canadian smart schools. Get in touch with Smart Glass Country today to bring the added advantages of smart glass technology to your school or university.