Jeweler Profession: Qualities, Responsibilities, Training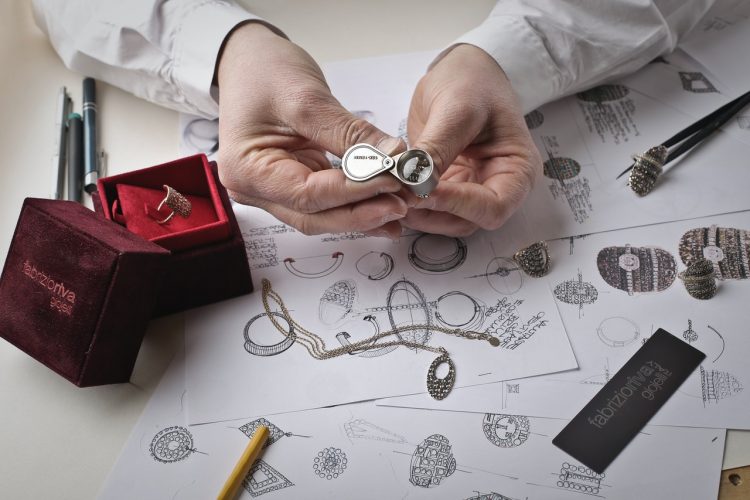 Since the beginning of time, people have gravitated toward beautifying themselves. Once they made amulets from the teeth of wild animals, and now they wear first-class jewelry. The oldest pendants and bracelets date back to the fifth millennium BC, which is considered the beginning of the jewelry profession.
Jeweler duties
Creation of sketches of jewelry by hand or using professional programs (CAD)
Advising clients and jointly searching for ideas for a future product
Making parts and mounting decorations
Chasing – applying a relief pattern to metal
Engraving – creating inscriptions and patterns
Setting stones
Polishing is the final part of making jewelry, etc.
Where to go to study
The profession does not require a degree, real skills are more important in this matter. You can get them by passing specialized programs at the institute and then work with leading producers, for example, Diamond Jewelry in Canada. You will learn how to look for inspiration, develop ideas for future jewelry, create sketches, draw by hand and using CAD, experiment with materials and shapes. The programs are aimed at developing individual style, aesthetics and creative thinking, as well as getting to know market trends and customer needs.
What students are learning
Students study the traditions of jewelry craftsmanship, use new technologies, and analyze products on the market to create completely new products. Training involves a large number of practical exercises with Natural Certified Diamonds and the implementation of joint projects with industry companies. Graduates of the Master in Jewelry Design program are in demand in the labor market, they work in fashion brands or open their own studios.
Jeweler career prospects
Jewelry craftsmanship is a lifelong journey, you will have to constantly learn and improve your skills. Training will help you keep up with the times, follow trends and understand what is happening in the market. Throughout your career, you will have to experiment and introduce new technologies into your work.
Further
A jeweler can become a freelancer, open his own company or work for hire in studios, factories and workshops. It is possible to specialize exclusively in design and give sketches to work with other craftsmen for production; deal with the settlement part of the work: drawings, consumption of materials, etc.; become a professional in a narrow field: inlay, engraving, polishing, 3D modeling, using one material.
Jeweler work schedule
Self-employed jewelry designers create their own work schedule based on the number of orders and collection plans. One week they can work 10 hours a day, and devote the other to rest. Hired employees adhere to the standard work schedule adopted by the company.
In demand
Due to the active growth of the luxury goods industry, one of the promising career paths at the moment is the production of jewelry accessories and interior items: vases, figurines, hair ornaments, cufflinks, golf clubs and much more.
A portfolio created during your jewelry design training and a personal website where you can introduce yourself and show your projects will help you find the right position.