How to become a nurse in Canada?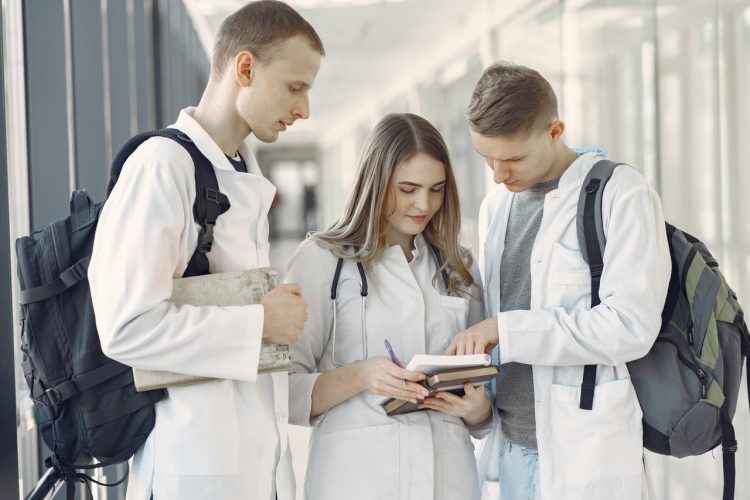 Nursing has been established in Canada for a long time, so there is always a demand for the best nurses. This profession is highly respected in Canada. Therefore, if you have chosen to study this profession, then you have made the right choice.
However, to make a good career, you need to become the best, so you need to choose the best school. The best schools in Canada will allow you to work in the best hospitals not only in Canada, but all over the world, because these schools have the best training program.
Admission to school
Medical faculties of colleges and universities are officially called medical schools. The requirements for admission are different everywhere, but there are usually no mandatory entrance tests.
It is enough for applicants to present a certificate of secondary education, nursing personal statement and confirm their knowledge of mathematics at the level of the 11th grade of a Canadian school and at the level of the 12th grade of chemistry, biology, English or French.
Nursing Education in Canada
As in all other countries, to become a nurse in Canada, you need to get a formal education. To start working as a nurse, you need at least a two-year diploma in nursing. If you complete a bachelor's degree and get a four-year diploma, then this will be the ideal minimum requirement.
But if you only have a nursing degree, then you will not be able to work where nursing is required. You need to pass an exam to qualify and gain access to this position.
If you have completed a two-year nursing program, then you can take the CPNRE exam.
If you have a bachelor's degree in your hands, that is, you have a four-year diploma, then you need to pass computer testing to obtain a license from the National Council. After that you will become a Registered Nurse (RN).
If you want to become a nurse practitioner (NP), you need to continue studying at the university for another 2 years in this specialty and pass the exam.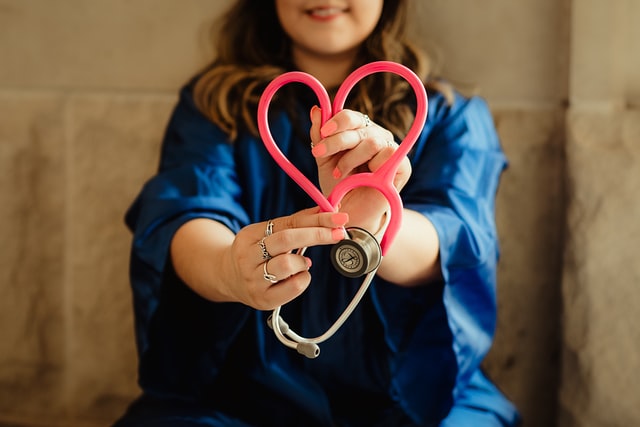 Professional development
Like other professions, the nursing profession requires constant professional development. Therefore, in Canada, a nurse can get additional education in the departments where they work. Some of these departments include cardiovascular care, general health care, diabetes care and medical care, etc.
However, there are some exceptions and only in some regions of Canada it is possible to obtain one or another additional qualification.
For exampe, a Mental health nurse (MHRN) is licensed to practice only in Ontario and Quebec.
Conclusion
If you want to get a nursing education in Canada, then you will not regret your choice. In addition to a good education, you will get an excellent career, as well as the opportunity to help people stay healthy. However, if you want to build a successful career, you will need to decide on the direction of qualification. There are regional restrictions on a number of additional education programs.