How to Automate Technical Screening of IT Specialists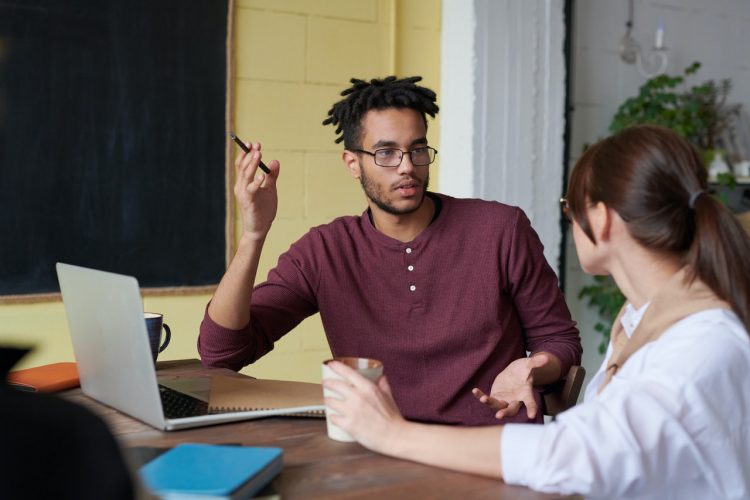 The automation of recruiting is often understood as the automation of that part of it that occurs on the HR side, for example, maintaining a resume database, sending invitations to candidates. At the same time, there is another part of the process. It is technical screening. Everything is more complicated with it. Is it possible to automate the assessment of programming skills or skills for writing test scripts?
Testing of IT specialists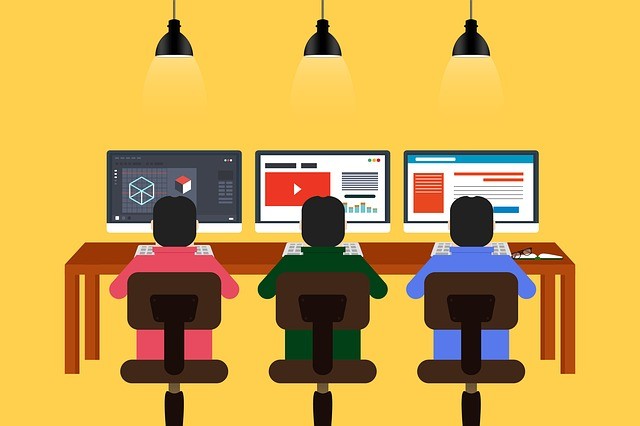 There is a whole market of platforms for automated technical screening of IT specialists. One of these platforms is wecreateproblems.com.
The mechanism of their work is as follows: you create a test in the system using the necessary technologies, send a link to it to the person whose skills need to be tested. The performs the test, the platform automatically evaluates the result of the task and returns you the result expressed in numbers.

There is one important thing: the test is not just questions where one needs to choose the correct answer from several options, although there are also such moments. It includes programming assignments where the candidate needs to write code in a standard development framework. A typical task is that you need to add an existing class or add a method that meets the requirements of the task.
The duration of the test, the number of tasks, the level of difficulty can be chosen at your discretion.
Advantages for candidates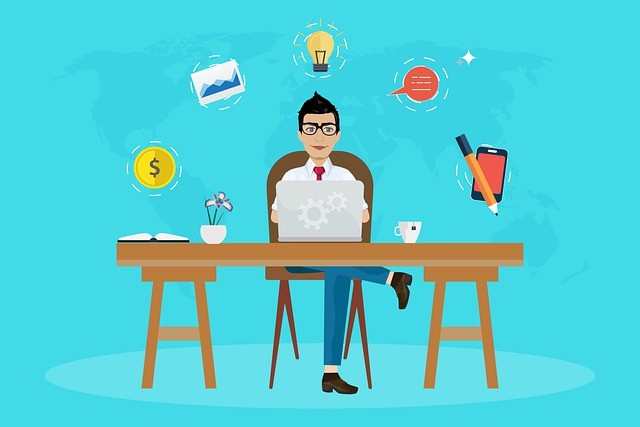 it is known how long the task will take;
the test can be performed at home in a relaxed atmosphere, there are no surprises or stress from completing the task in the presence of the interviewees;
there is Internet access, you can find the necessary information if necessary.
Сrucial aspects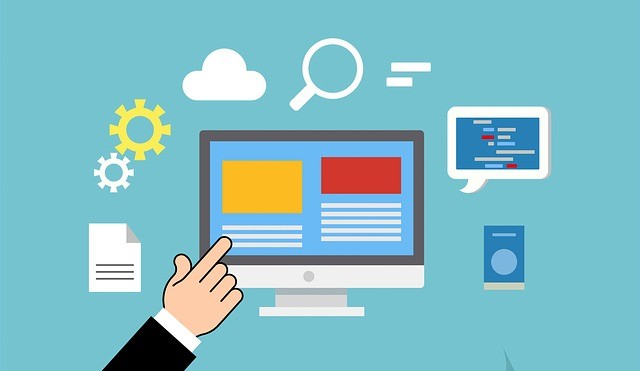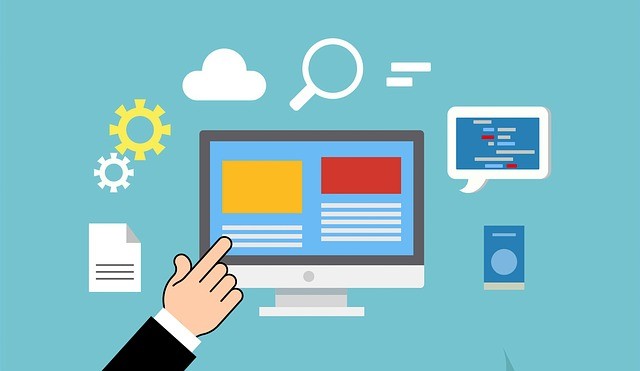 In order for the project to be successful, at the very initial stages it is important to enlist the support of developers and IT specialists who participate in the interview process, to select a solution together with them in order to choose exactly the one that will best suit the requirements of your company.
On the way to automation, it is worth remembering that such a platform is not a universal solution. You cannot delegate decision-making about people to it. It is important to understand that it provides information and data for analysis and simplifies the passage of some stages of recruiting. The final decision to hire or refuse to hire a person should be left to HR, project managers and technical specialists.