How Canadians Live: Real Estate Facts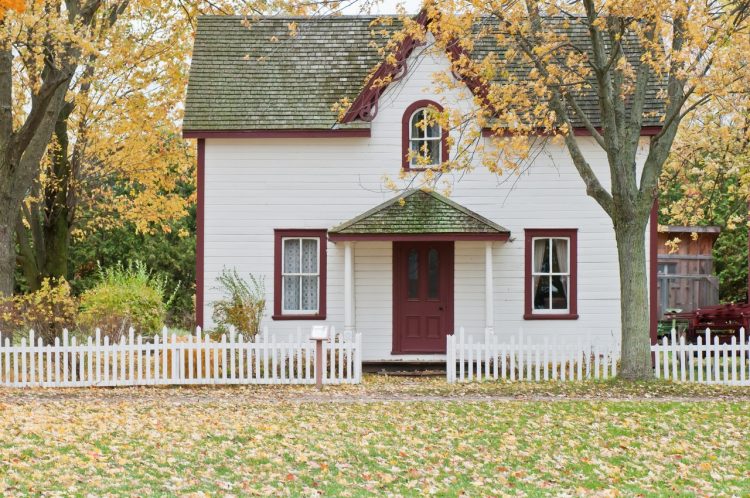 Canadians are used to spacious houses — under two hundred square meters. But for some, this is not enough! According to Breaking news Canada, people are increasing living space due to… attics and basements. In the latter, by the way, locals often accommodate visitors, students — in general, all those who need to save on rent.
Benchmark For Urbanists
Vancouverism is a term that describes the urban development model of one of Canada's most densely populated cities Vancouver. According to Canada Real Estate News, it also means "a harmonious, optimal, balanced combination of environmentally respectful design with the needs of densely populated districts". In simple words, this is a mixed development with a high population density, where you can live, work and have fun, but the main thing is to do without a car.
Vancouver's high-rise buildings are 30-50-storey buildings, which are erected on the so-called podiums. The latter can take a whole quarter. Services, shops, bars and other infrastructure facilities are located on the ground floors in the podium. All of them are connected by stairs, flights, driveways, ramps and landscape design elements.
According to Canada news Media, there are almost no cars here, parking for locals is provided only in underground parking lots. The underground part of the buildings is necessary and even recommended in seismically active areas.
Despite the vast areas of the podiums, the houses themselves, although tall, are narrow. There are gaps between them. This is done in order to obstruct the view of the mountains and water. It is one of the rules of Vancouverism.
Renovated Properties
There are more really good news: it is not customary to sell bare walls in Canada. The cost of finished objects always includes finishing and household appliances (dishwasher, washing machine and dryer, refrigerator, stove and microwave oven, often combined with a hood).
Usually the whole situation is basic. If desired and with an additional payment by the buyer, the developer can replace the standard carpet with parquet, and the equipment provided for in the project with a more expensive and high-quality analogue.
The Attic As A Living Space
Almost every private house in Canada has attic space, which is originally not intended for living or even storage. This is a purely technical empty room, which is usually accessed from the master bedroom wardrobe.
Sometimes electrical wiring, heating, ventilation and air conditioning equipment are placed there. If you know Canadian news, the main function of the attic is to support the roof, especially during rainfall. However, it is often transformed into a storage room or even a living space.
One Can Live In The Basement
And the latest Canadian news are concerning the basement, which is a room in the basement of a building. Initially, it is non-residential — all communications at home are concentrated there — and it is not insulated. However, residents of private houses often insulate it, put carpet or laminate there, equip the kitchen and bathroom, turning the floor into a living space.